In today
'
s world of COVID-19, virtual meetings and presentations have become the new normal. With so many employees working from home through lockdowns or other struggles caused by the virus, learning to communicate more effectively through a screen has become an essential skill. And a compelling, well-executed online pitch can capture a potential investor's attention—especially now.
Given the importance of the online pitch, we're going to kick off 200 one-on-one sessions of online pitches. This will be for the Semi Pitch (Round 1) of the JUMPSTARTER 2021 Global Pitch Competition. The competition will take place on September 16.
We're launching a special AEF SparkUp webinar series. On our first episode, we
'
re having Chibo Tang, Partner at Gobi Partners and Melody Kwan, Director of Speak Up Event Coordination. They're sharing practical tips for how to excel at pitching online and winning over investors from a distance.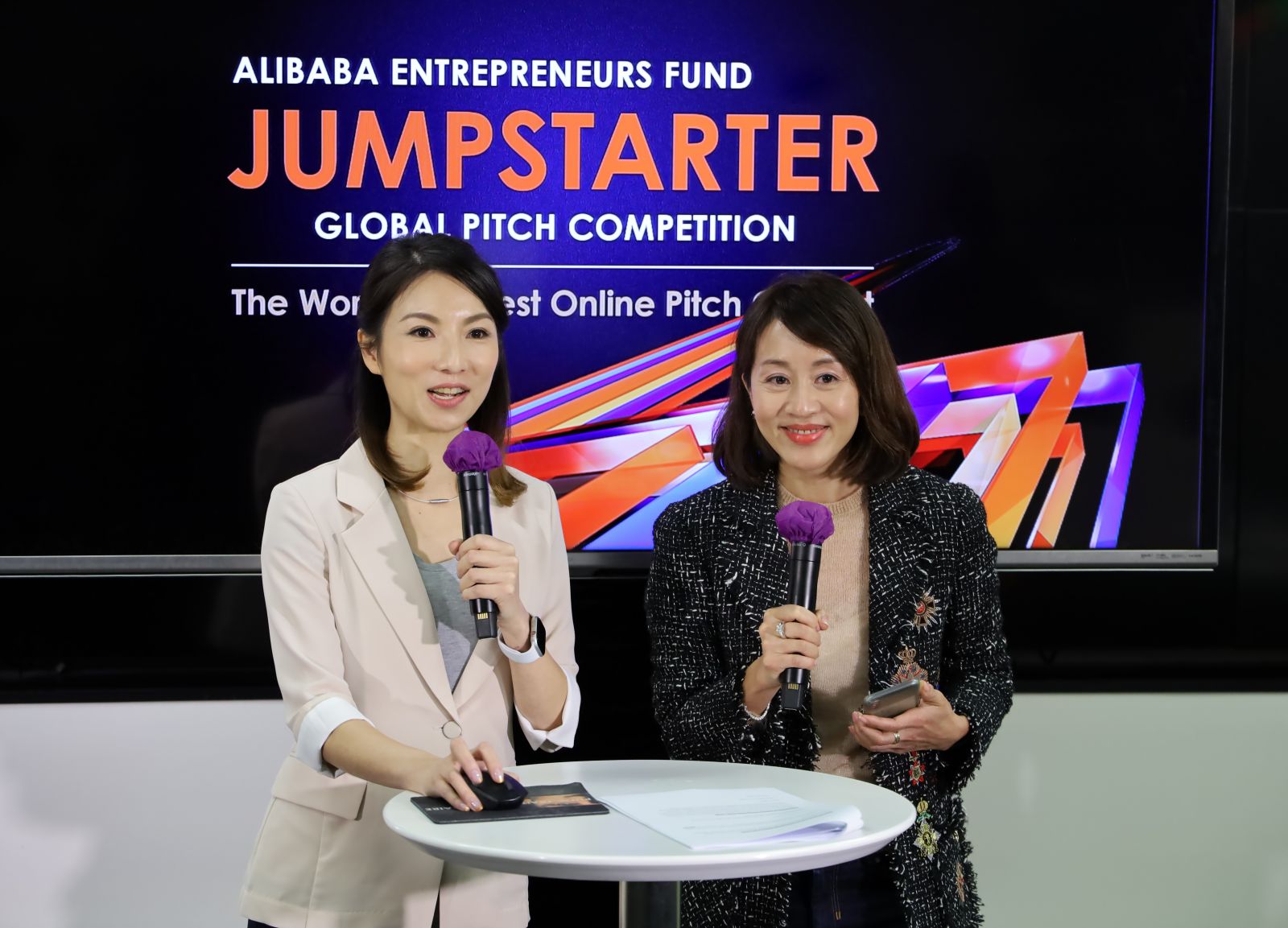 1/ Structure your content and be precise
Catch a VC's attention right away by starting with a problem, so that they can clearly see how your company will solve that problem and resonate with the idea. Addressing the problem early on and spelling out your exact solution will impress a potential investor from the beginning. Make sure a potential investor knows how you stand out from everyone else in the market.
2/ Lead your audience with a constructive flow
Impress not just with your dreams and ideas, but also with how they could be realized in achievable steps, from the fundamentals to the implementation. Try to crystallize what you want to achieve in one succinct sentence, as that affects your resource allocation. And then show your achievable steps to a potential investor by displaying them clearly during the presentation.
3/ Be genuine
Get real about your business and its problems. Connect with VCs by using words they can relate to. Avoid using buzzwords just because they are trending, unless they are truly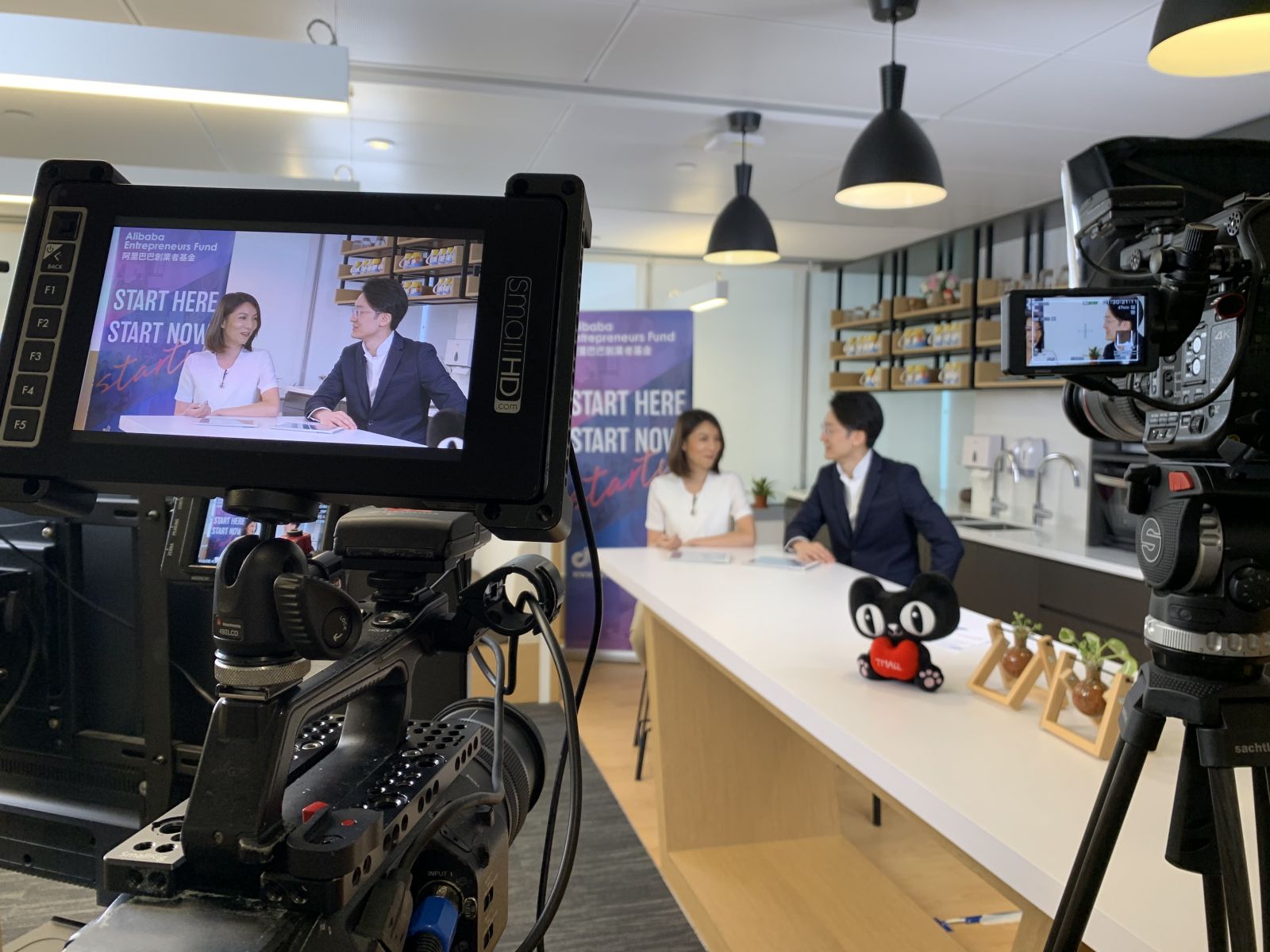 relevant to your idea. Using too many buzzwords or themes will make the audience lose sight of the real problem that you're trying to solve.
4/ Allocate your time wisely
Don't just do all the talking. Pause and allow potential investors to raise questions as they digest your words. In virtual presentations, your audience has a greater opportunity to stray. You should get directly to the point in three minutes and then engage in discussion.
5/ Keep your answers short and pace yourself
Be flexible with pitches and make sure to leave room for interactions. Having questions is a good sign in pitches. Without the real-time cues we're used to while meeting in-person, getting the right pacing can be difficult. Therefore, don't pump up the speed too much. Give your talk at a speed that everyone can understand. Watch out for the audience's reaction and pause to allow questions whenever necessary.
6/ Play to the camera
Look into the camera when you're speaking and put the camera at eye level. Powerful presenters understand the importance of making eye contact with their audience. Speak up louder than you would during in-person presentations to keep people engaged. You should also be more expressive and work harder than usual to hit a happy note. Spice up your presentation with humor. VCs will have an easier time connecting to people who pitch with passion and energy.
7/ Do a dry run
Check everything that you can. One of the best ways to feel more secure in your presentation is by setting it up ahead of time, so that you look good and also sound good. There are four areas to consider:
Get technical. Check your microphone, audio, wi-fi, lighting, HD resolution and the angle of your face towards the camera. Ensure that there is no ambient noise or a distracting virtual background.
Rehearse by yourself and watch the playback. Evaluate and enhance. There is no such thing as too much practice before pitching to an important investor.
Have a script to make sure you are following the rundown and not missing anything.
Have a contingency plan, too. Think of all the possible hiccups from dead air, a sudden blank screen, loosing the script to bad transmission. Be ready to react in a smart way despite potential setbacks.
8/ Visualize your content
Visuals are always a good idea during an online presentation because talking heads just don't hold attention for long. Cutting to different segments from simple slides to quick videos will help your virtual pitch. Try to use a background that is aligned with your message and enhances your professional image. Use props and keep your visuals fresh to hold your audience's attention span. Keep in mind, however, that virtual backgrounds may look amateurish and unflattering.
BACK